A Fence Designed to Maintain Texas Views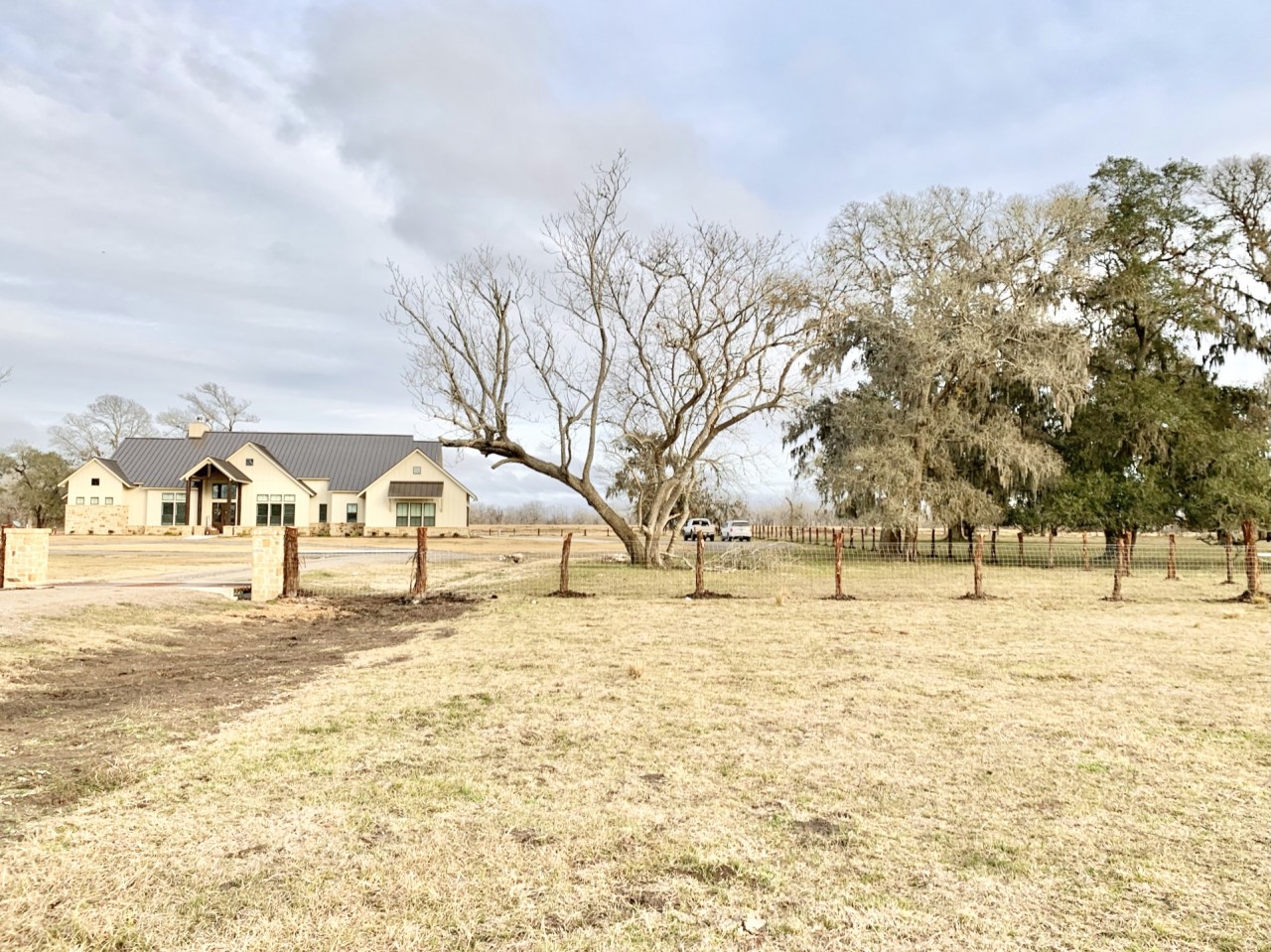 When we say "custom solutions" at C&J Outdoor Services, we mean it. Whether you're living in a master planned community in the suburbs or a ranch covering acres of land, we can customize a fence to fit your needs.
Topping the list as one of our favorite installs, we partnered with the Kubecka family at the Wendt Ranch Cattle Farm to create a custom fence that did not impede on his beautiful Texas views. We made his rustic visions come to life with a rough cedar post fence stretching over 1500 ft long. Take a peek at the end results to see how this ranch style fence was uniquely crafted for a seamless adornment to an already beautiful piece of Texas.
We enjoyed our time with the Kubecka family and were honored they chose to partner with us as the fencing experts of North Houston. In addition to custom wood and wrought iron fencing, C&J Outdoor Services offers staining, painting, landscape lighting, mosquito systems, cool mist systems, and more. Our professionals are dedicated to using top-tier materials and provide expert level technique for both residential and commercial properties.
Contact us today for your free estimate and to hear our latest specials!
Available by phone at: (832) 553-0000 or via email at This email address is being protected from spambots. You need JavaScript enabled to view it.
Related Posts
By accepting you will be accessing a service provided by a third-party external to https://cjoutdoorservices.com/